Sugar Pointe Estate —
Est. 1862
It's your big day, and everything looks perfect…
You step past the rocking chairs, off the front porch of your luxurious private cottage…
Nearby, your nieces and nephews chase each other through a manicured pasture, surrounded by a tree canopy of 100-year old oaks, sugar maples, hickories, magnolias, and palms.
Some family members have gathered at the boathouse, perched high above the pier. There, they debate the best ways to pluck red fish, sea bass, and blue crabs from the Bells River.
A gentle breeze comes drifting in off the ocean, clean and refreshing, as you hear the band begin to warm up in the nearby party barn.
Just a few feet away, a few friends have paused for photos on the arched bridge above the gushing waterfall. Below, your younger cousins fish for stripers and large-mouth bass in the 25-foot deep, spring-fed lake.
The sky turns pink and orange as the sun sets behind the wetlands. The River turns a deeper blue, sparkling with the final specks of sunlight.
You glance over to see the sparkling white lights glistening off the party barn's hardwood floors and antique London Pub doors.
For a moment, you feel as if you have been transported… to a different time… a different place.
This is luxurious "Old Florida."
A private, secluded place of pristine natural beauty… with spectacular modern amenities… far, far away from the chaos and hectic pace of modern life.
Best of all, this totally private paradise is real. And affordable.
And now, for the first time ever… this lovingly cared-for private estate is available for your ultimate, one-of-a-kind wedding, party, or special event.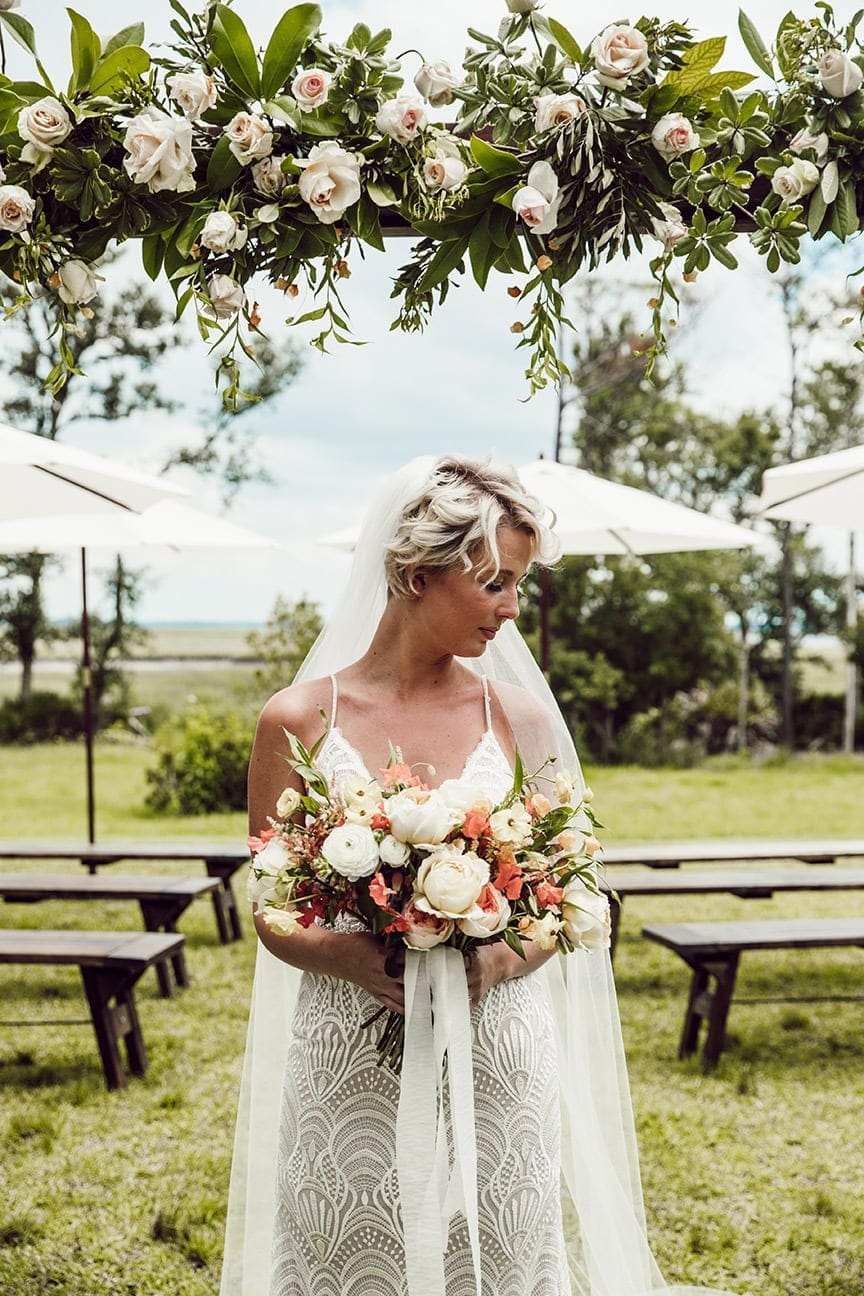 We would love to give you a tour of our location so that you can picture the perfect day with us!
Tours can be scheduled by calling the office or filling out this form.
CONTACT
Kelly Manus
904-310-3687
[email protected]
LOCATION